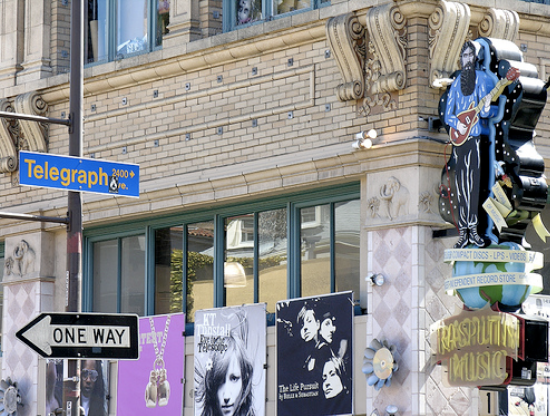 This one is a bit of history.
Early Sunday morning around 2:30 am on the streets of Berkeley, Ca, one of the illest cyphers took place. Here's how it went down.

We came up to this late night food spot, and this dude was chillin playin the guitar. Me and Juan, being who we are, started freestyling and beatboxin like it was 1998 all over again. We go around the circle a couple times with other cats joinin in kickin freestyles, yadayadayada...
Then dude with the guitar starts playin a lil rhythm, and singin a hook. Everyone else we didn't know left, so it was just us in the cypher. I had a feeling it was going to be something special, so I had to press record via iPhone Voice memo. The rest is history. No Stop/Start, no edits, no added sounds. This is 100% Live, Authentic, No Filler.

One word describes it all. Amazing.



Heaven Freestyle