It's cats like this that are gonna bring the West to the forefront.
Simple and Plain.
Diz has made his mixtape/album "Soon You'll Understand" for free download, and if you don't hear it from me, you'll hear it from someone else. But don't act like I didn't tell you!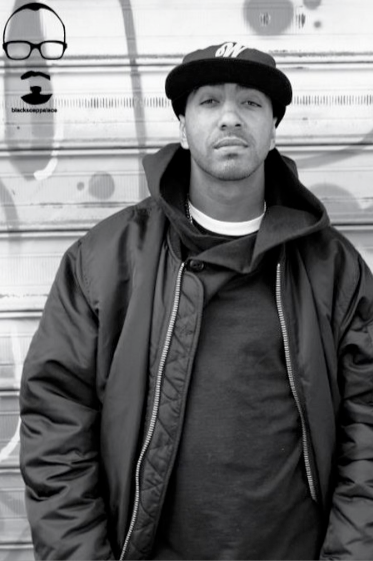 Get the Download at www.diznmoon.com.